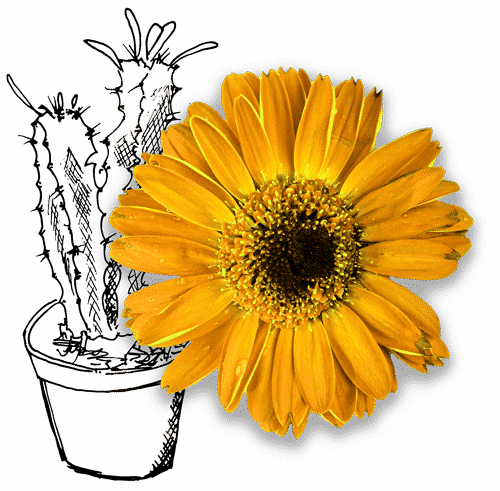 Open At Two Locations
To better serve you!
Vineland
Flower Shop, Garden Centre, Cafe, Workshops
Store Hours
Monday – Friday | 9:00am – 5:30pm
Saturday | 9:00am – 5:00pm
Closed on Sundays
About this location
Our Vineland destination centre features a unique experience with thousands of tropicals, cacti and succulents, a floral boutique, café and our workshops. Enjoy a walk through while you savour a drink and pastry from our café or better yet, stay for lunch amidst the tropical oasis. Garden Tea reservations can be enjoyed in our exclusive area located in the Vine Gardens. Guiding and teaching others our knowledge and skills of this wonderful world we live in, can been seen through our extensive workshop line-ups which are offered at this location. We are constantly changing our workshop rooms around to keep things fresh and exciting, you never know what we will come up with next!
St. Catharines
Flower Shop
Store Hours
Monday – Saturday | 9:00am – 5:00pm
Closed on Sundays
About this location
Our St. Catharines store is an exclusive floral boutique centrally located in the downtown core. This is where our love of flowers began and where our excitement of offering the best in fresh florals and plants continues. The downtown location was our first storefront and opened its doors in 1996, a simple set up inspired by the flower markets in Holland. Since then, The Watering Can has expanded and evolved, bringing creativity, innovation and joy to the Niagara Region. Come explore and see what plant you may need to add next to your own tropical oasis!