Come on in, our cafe is open for take-out! Walk around and browse our tropical garden centre and order your favourite treats.
The Watering Can Pastry Market
Located in the center of 'The Watering Can Flower Market' we strive to serve only the freshest and finest of baked goods and pastries! We have a selection of ready to be served pastries, cookies, cakes and so much more.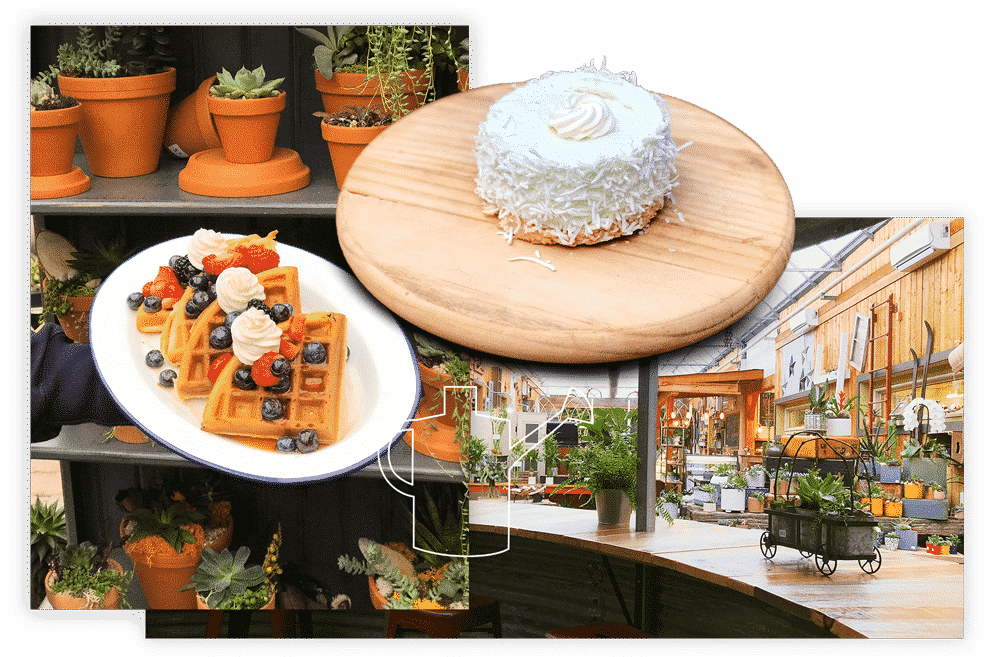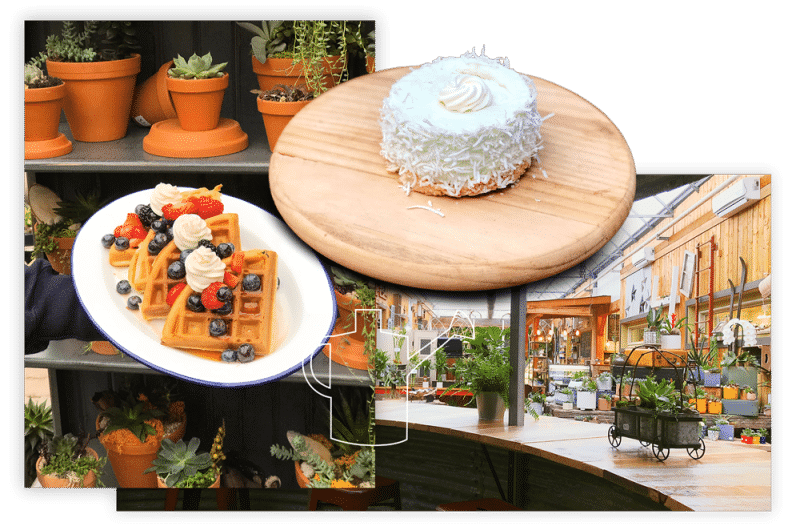 Feel free to sit back, relax and enjoy a light lunch and pastries in one of our eclectic dining nooks in and amongst our indoor gardens.