Garden Tea
We are now offering Garden Tea amidst our beautiful tropical area.
 Our pastries and savoury items are made fresh in house for you and your guests.
We Offer Garden Tea from Monday to Saturday on the hour from 9:00 am to 3:00 pm for a 90 minute seating.
We are Closed Sundays.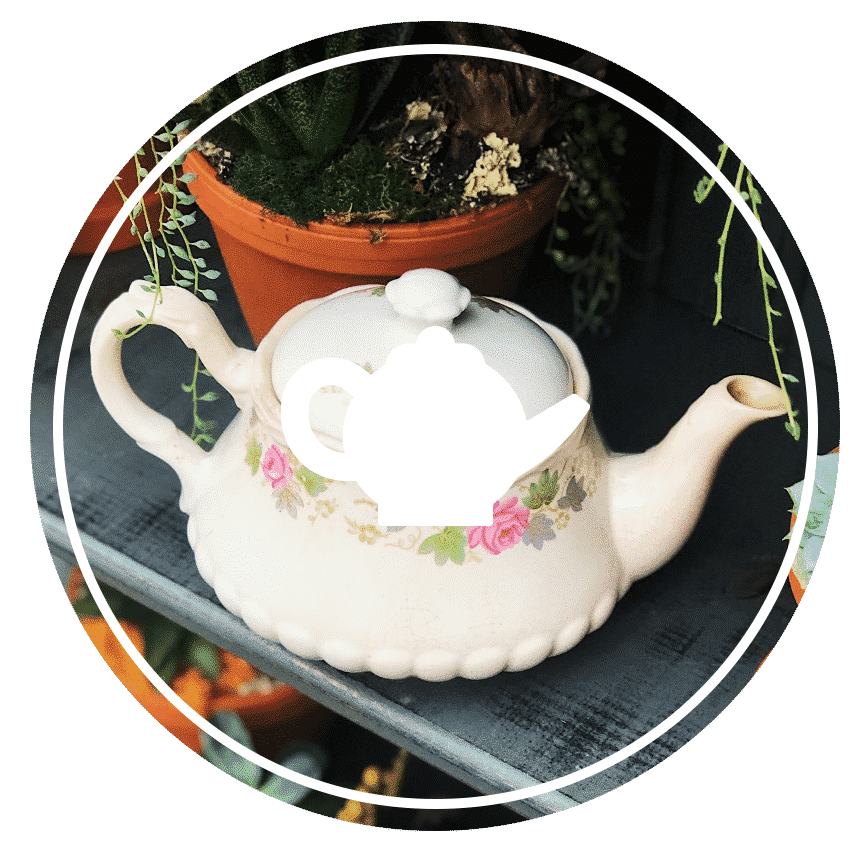 Garden Tea!
As of April 3rd, 2021, in compliance with new government restrictions, we will be cancelling all of our Garden Tea reservations and will be sending refunds. Our kitchen is still open for take-out, although we're closing our dine-in restaurant area until restrictions are lifted. Thank you for your patience and patronage.