Garden Tea
We are now offering Garden Tea amidst our beautiful tropical area.
 Our pastries and savoury items are made fresh in house for you and your guests.
We Offer Garden Tea from Monday to Saturday on the hour from 9:00 am to 3:00 pm for a 90 minute seating.
We are Closed Sundays.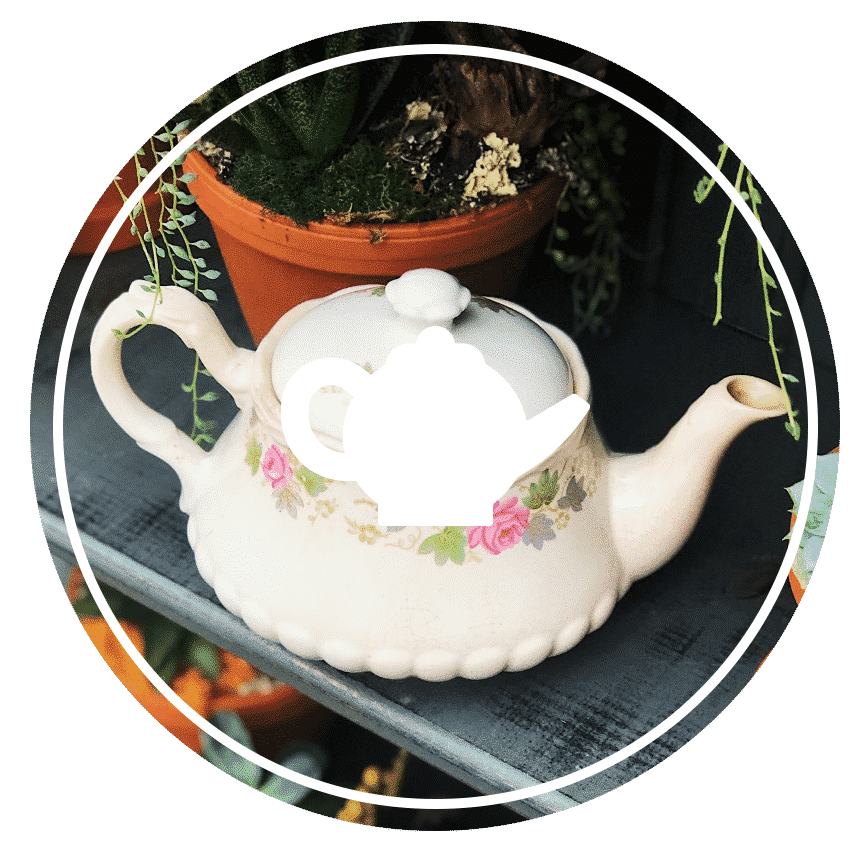 Garden Tea!
The wait is over… we are thrilled to welcome you to enjoy Garden Tea, set amidst the Tropical Oasis of our spacious covered outdoor patio.
We have consulted with our entire team and it is our number 1 desire to ensure a well planned opening, therefore, we have taken into consideration staffing, inventory levels and preparation. Rushing an early opening will not align with these goals. Our reservation system is now live to book the Garden Tea experience in our outdoor café beginning June 22nd.
Reservations are required and must be booked online. Enjoy Garden Tea from Mon-Sat in 90 minute time slots, throughout the day. These time slots are as followed (11:00-12:30) ( 1-2:30) (3-4:30) Due to restrictions, our table capacity is limited to a maximum of 4 guests per table.
Garden Tea will be served during the specified time you have chosen. It is imperative to arrive on time, so you may enjoy your Garden Tea experience to the fullest.
Please Note: No refunds or cancellations unless due to a lock-down.
Due to the current climate concerning Covid-19 we are only taking bookings two weeks in advance.
Thank you for your patience and we look forward to hosting you soon.