Come on in, our cafe is open for take-out! Walk around and browse our tropical garden centre and order your favourite treats.
We believe in fresh, local, homemade food!
That's why we use real ingredients like butter, cream and local in-season produce in our products. Everyday we serve freshly made decadent desserts and home baked pastries. Please note that not all items displayed are always available. Check with your server or follow us on Instagram to stay up to date with our seasonal options.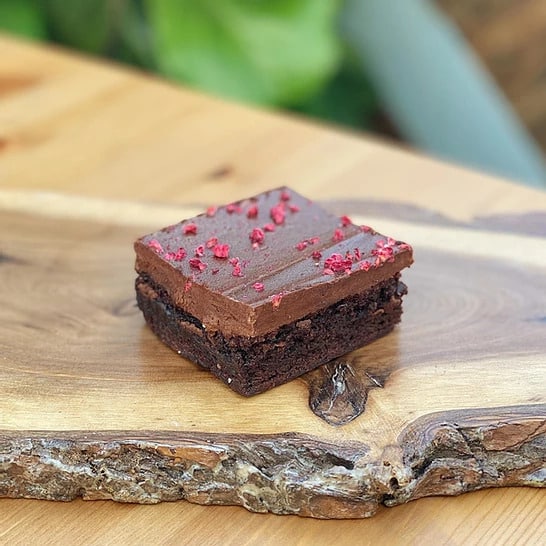 Vegan Brownie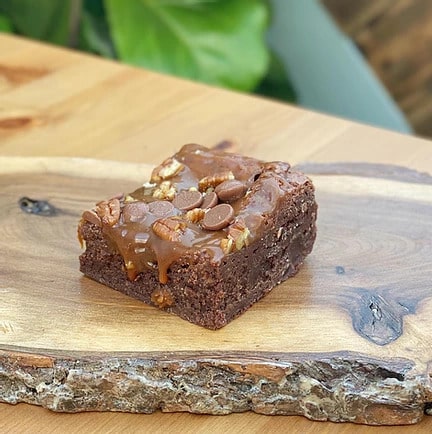 Turtles Brownie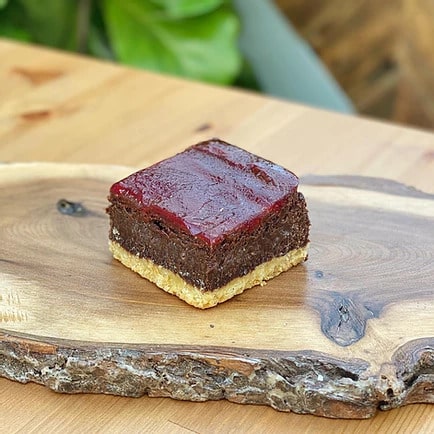 Vegan Raspberry Macchiato Bar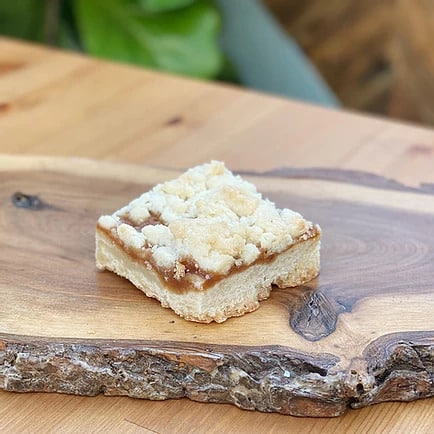 Salted Caramel Bar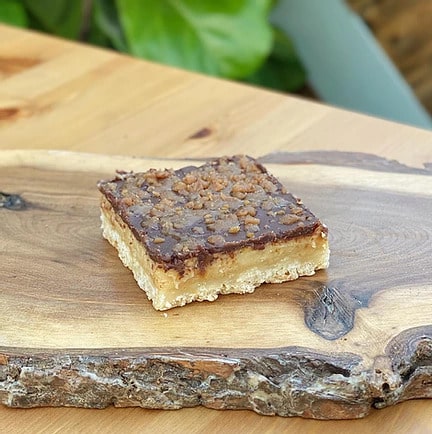 Skor Bar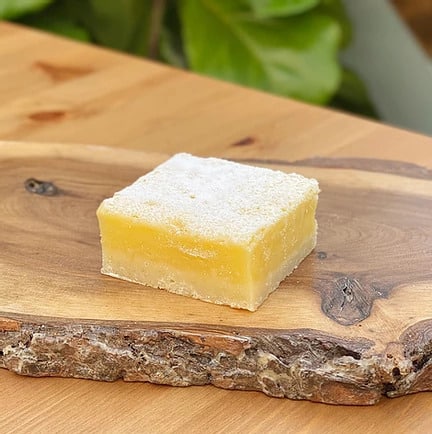 Lemon Bar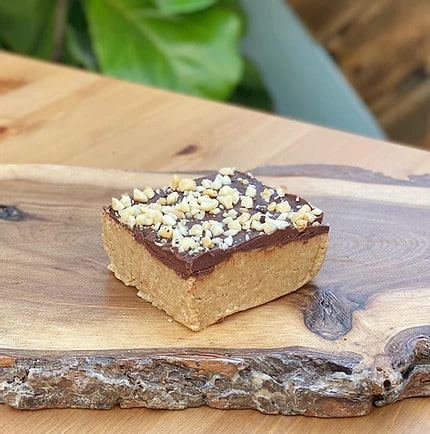 Peanut Butter Bar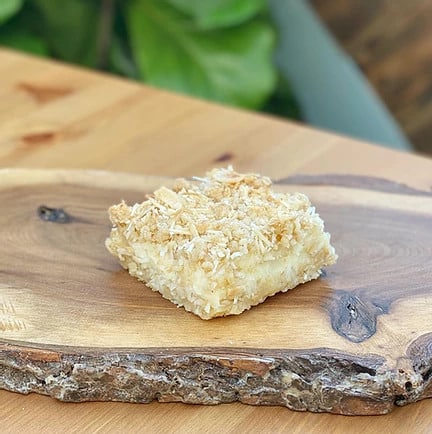 Lemon Cream Bar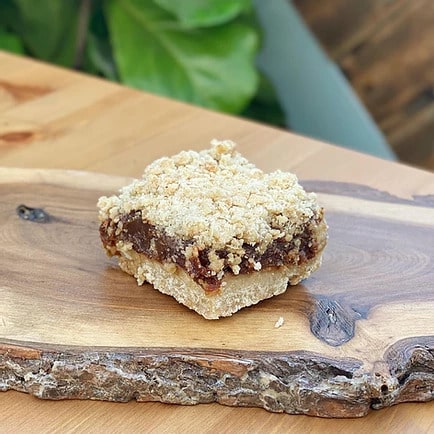 Date Square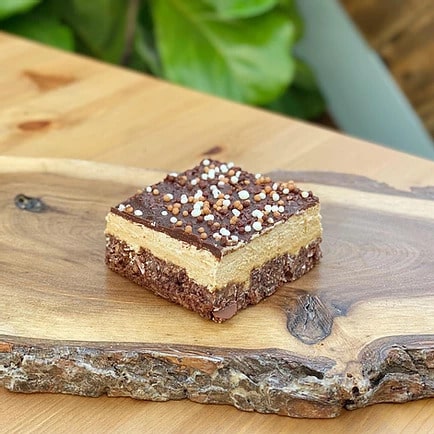 Nanaimo Bar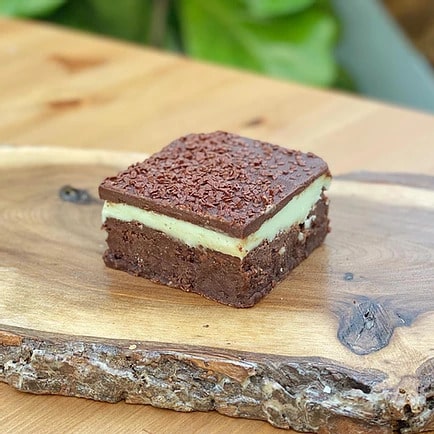 Peppermint Patty Brownie
SEASONAL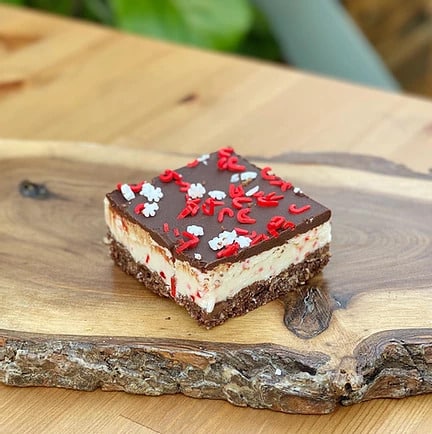 Candy Cane Nanaimo Bar
SEASONAL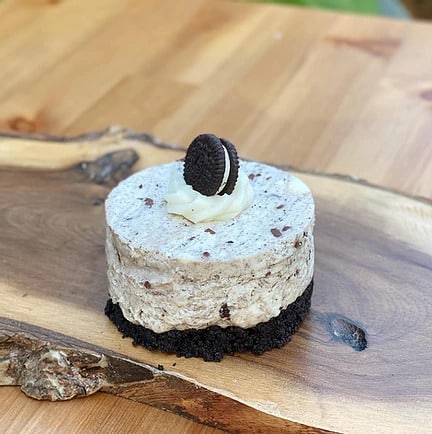 Oreo Cheesecake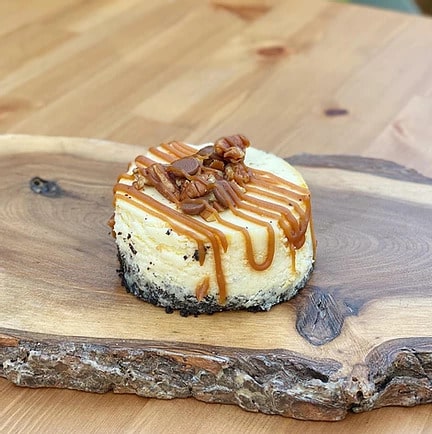 Turtles Cheesecake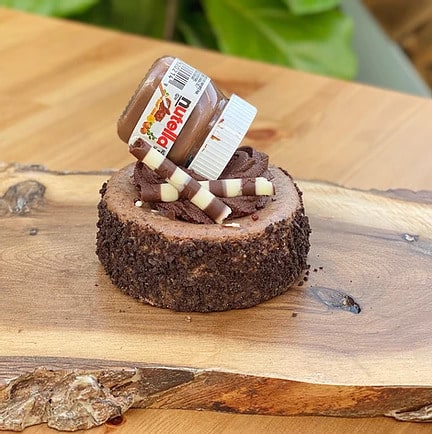 Nutella Cheesecake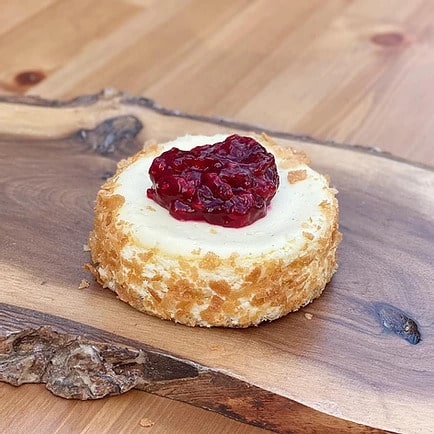 New York Cheesecake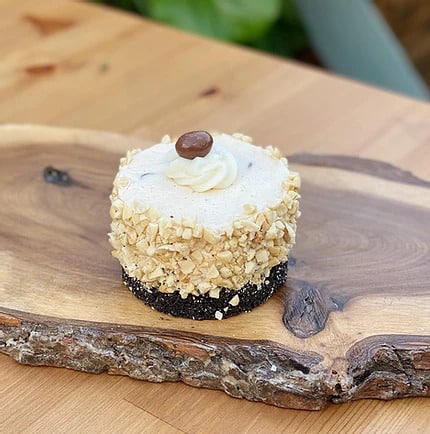 Snickers Cheesecake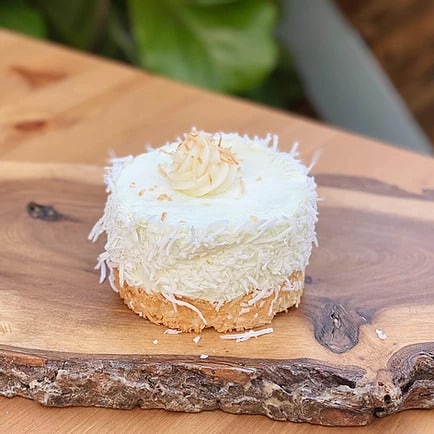 Key Lime Cheesecake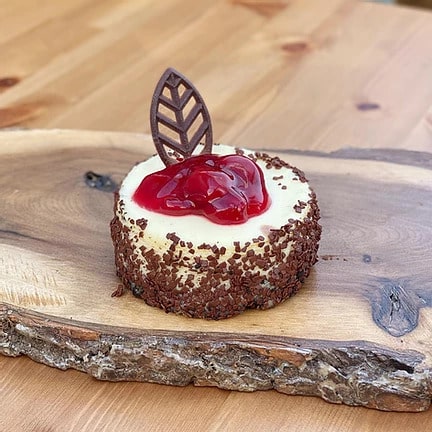 Black Forest Cheesecake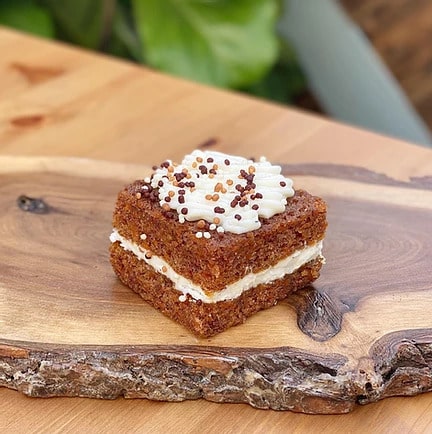 Carrot Cake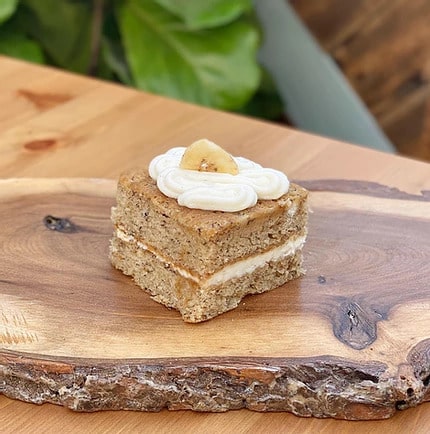 Banana Cake