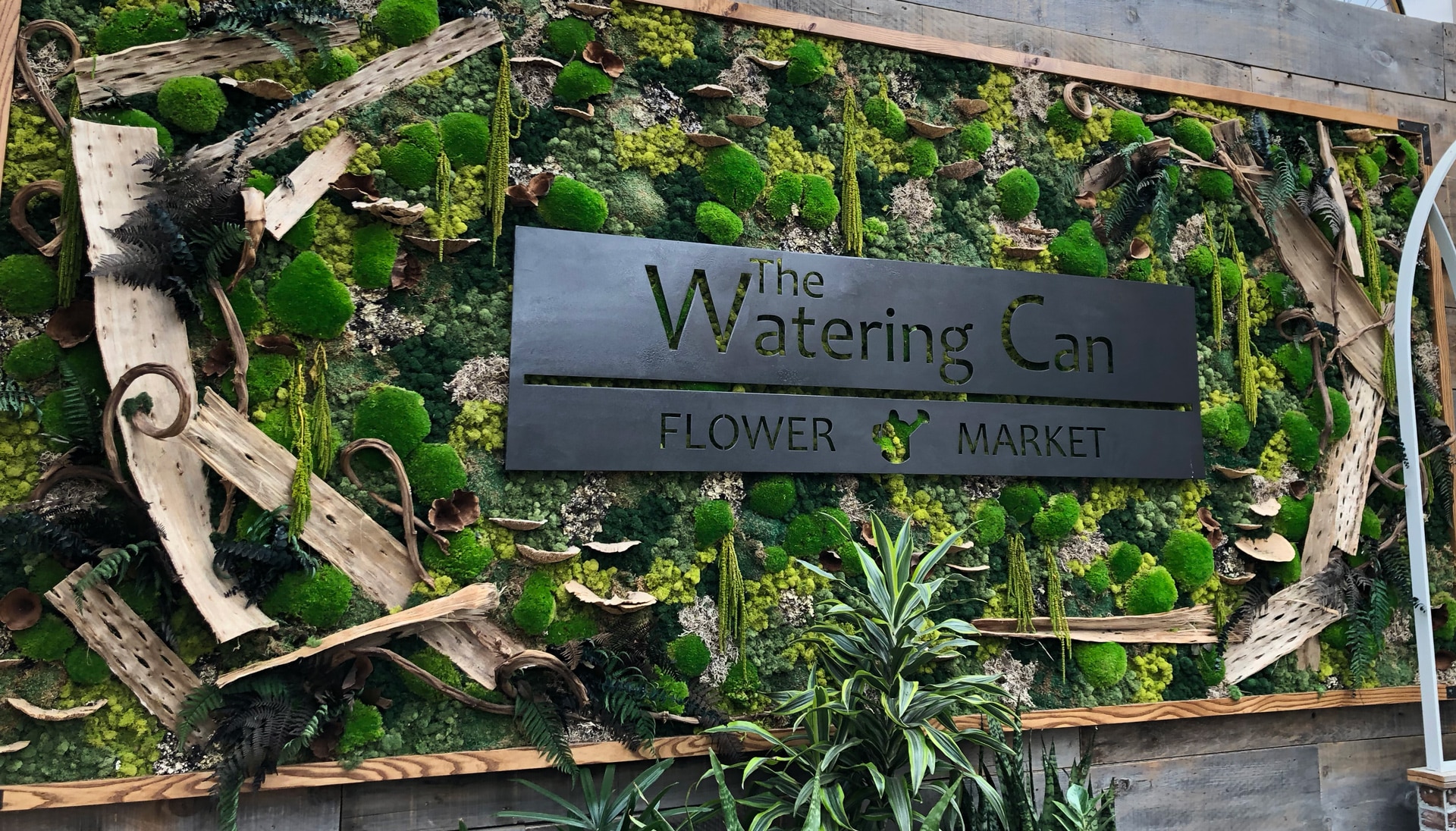 The Watering Can Flower Market
Set in the heart of Niagara's wine country, The Watering Can Flower Market is a European inspired shop bursting with plants and flowers with new discoveries at every turn. We are a family run, plant enthusiast, flower loving company who loves a good coffee to fuel our excitement. We have 2 locations to explore! Our Vineland destination centre features a unique experience with thousands of tropicals, cacti and succulents, our floral boutique, café and our workshops.
Two Great Locations
ST. CATHARINES
18 James St. St Catharines,
ON, L2R 5B8
(905) 562-0088
Store Hours
VINELAND
3711 King St. Vineland, ON,
L0R 2C0
(905) 562-0088
Store Hours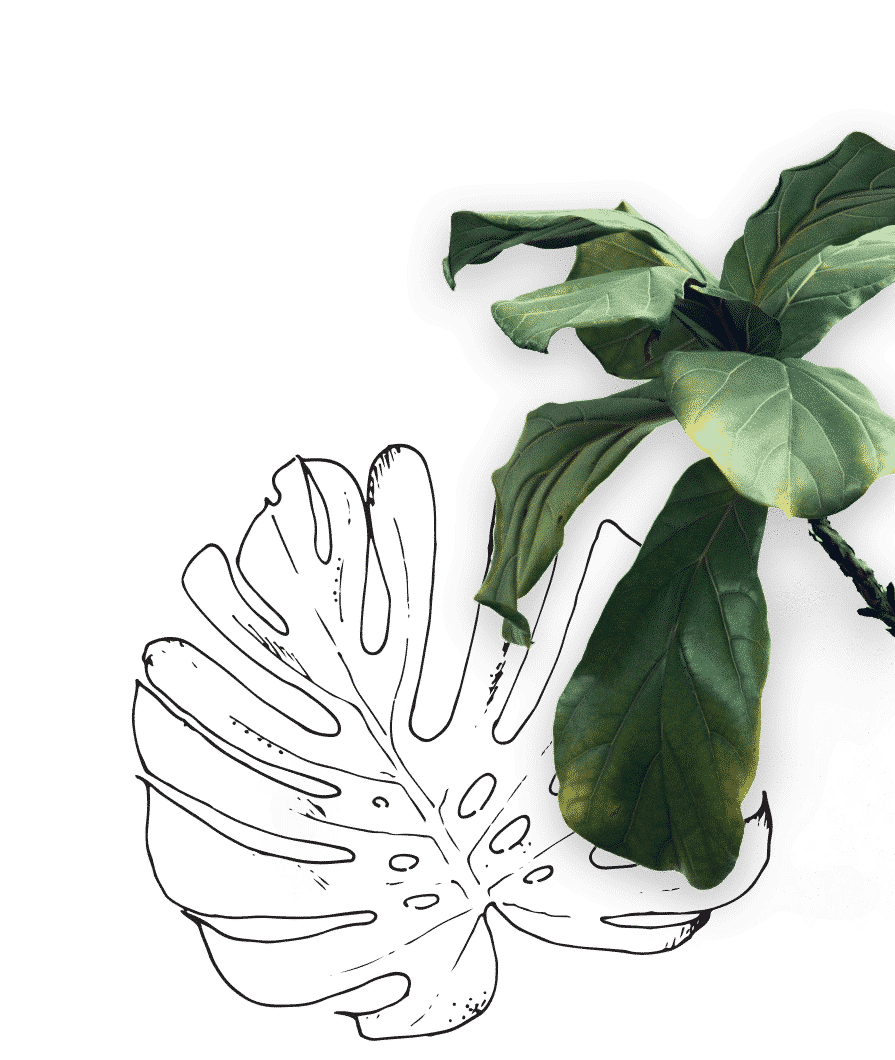 Follow Us On Instagram
@thewateringcan
A European inspired destination centre. Relax by our cafe in a tropical paradise or browse our fresh floral studio. Workshops and DIY available daily?